We sell new ROBINSON & AIRBUS helicopters
Authorised Robinson Dealer Since 1997
R22 Beta II
The Robinson R22 Beta II is flown throughout the world for many applications, ranging from flight training to livestock mustering to patrolling pipelines that require dependability, low operating costs, and performance.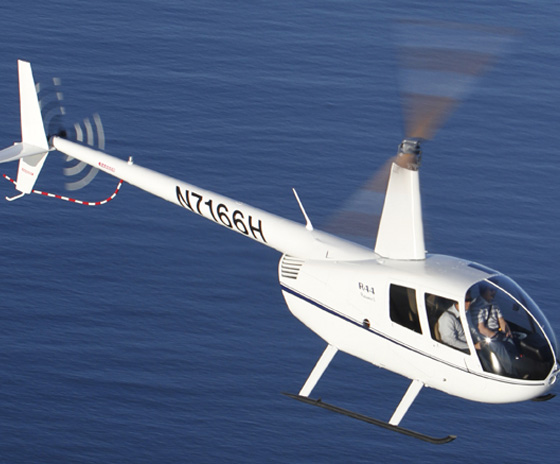 R44 Series
Robinson's R44 Raven Series Helicopters provide excellent reliability, responsive handling, and altitude performance, making the R44 the ideal helicopter for private, business, and utility applications.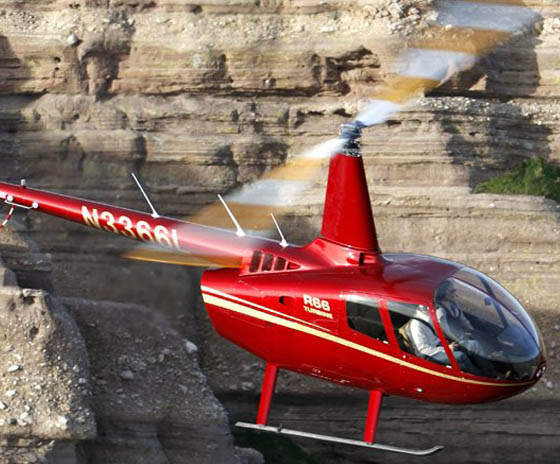 R66 Turbine
The Robinson R66 Turbine retains the design features of the R44. Notable differences are the R66's increased reserve power, improved altitude performance, fifth seat, and large baggage compartment.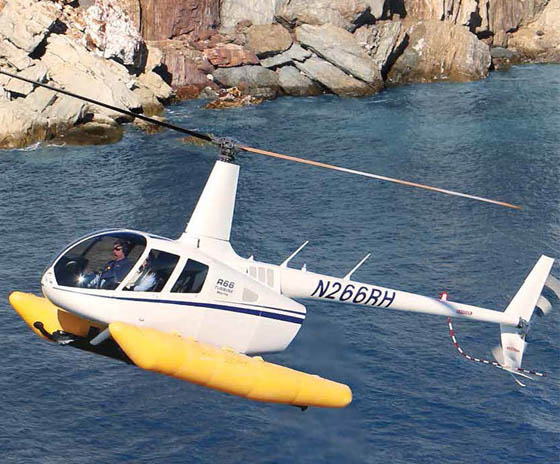 R66 Turbine Marine
Outfitted with pop-out floats, the R66 Turbine Marine offers an additional level of safety for over-water travel. Designed for emergencies, the six-chamber floats inflate within 2-3 seconds of activation. When not in use, floats roll-up and stow in protective covers along the aircraft's landing skids. The streamlined, low profile design minimizes drag and allows for easy entry and exit.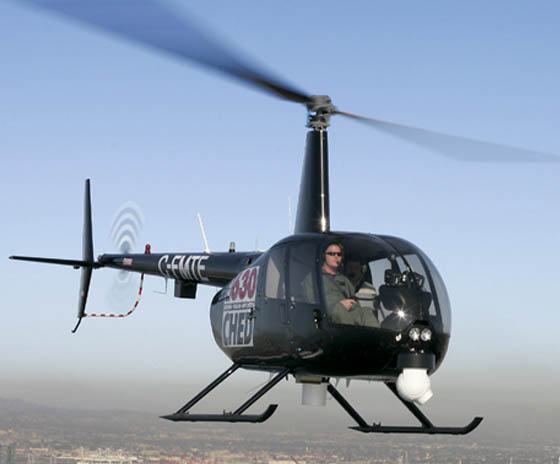 Newscopter
The Robinson Newscopter is a fully integrated Electronic News Gathering (ENG) helicopter capable of transmitting, receiving, and recording live audio and video in High Definition. Built to meet the demands of the global TV news industry, the Newscopter's ENG equipment is designed, tested, and approved to optimize work flow and to provide an airborne, broadcast-quality studio.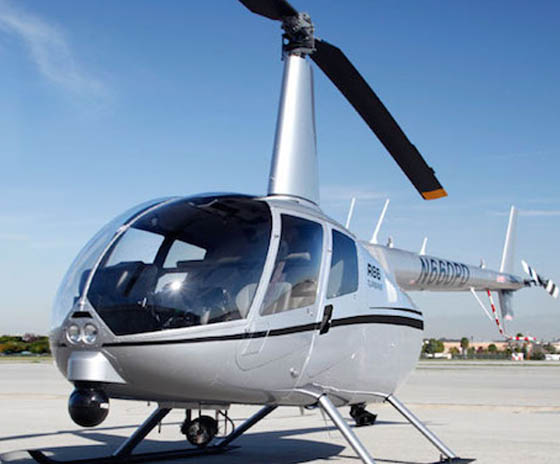 Police Helicopters
Robinson's R66 Turbine Police Helicopter and R44 Clipper II Police Helicopter delivers the performance, technology, and affordability that law enforcement agencies want. The R66 Turbine Police Helicopter provides additional seating and cargo capacity, increased reserved power, and improved altitude performance.